Codegato Reporting software
Codegato software is designed to cover different requirements: refresh, run and schedule reports, run multiple reports and combine the output, search reports' metadata, analyze reports' changes and restore previous versions. Codegato is a word wide distributor of R-Tag Software LLC. Here are the available modules:
Schedulers
Codegato Crystal
Scheduler Light
Codegato Crystal
Scheduler
Codegato Scheduler
Pro
Crystal reports
Ad-hoc queries
Interactive Dashboards
SSRS
Crystal extensions
Multiuser and support for network operations
(control server scheduler from a user machine)
Data driven reports
- Conditional processing
- Continuous processing
- Conditional report connections
- Commands
Price 1 seat
€547
€859
€1149
Price 3 seats
N.A.
€1189
€1579
Price 5 seats
N.A.
€1499
€1999
Price 10 seats
N.A.
€2299
€2999
Crystal reports management tools
Codegato DataSource Updater
Codegato Documentation and Search
Codegato Version Control
Pro
Batch update Crystal reports connections
Create documentation for Crystal reports
Compare reports and find differences
Search report metadata (tables, formulas, texts etc.)
Lock reports to allow editing by one developer at a time
Add custom notes and attachments and associate them with report's versions.
(Keep request documentation with the version changes)
Restore previous versions of reports
Compare different versions of the same report and follow development progress
Find changed reports in a folder. Useful when it is necessary to find changed reports after updates (EPIC, external reports vendors)
Price 1 seat
€459
€999
€1699
Price 3 seats
N.A.
€1399
€2099
Price 5 seats
N.A.
€1799
€2499
Price 10 seats
N.A.
€2799
€3499
Bundles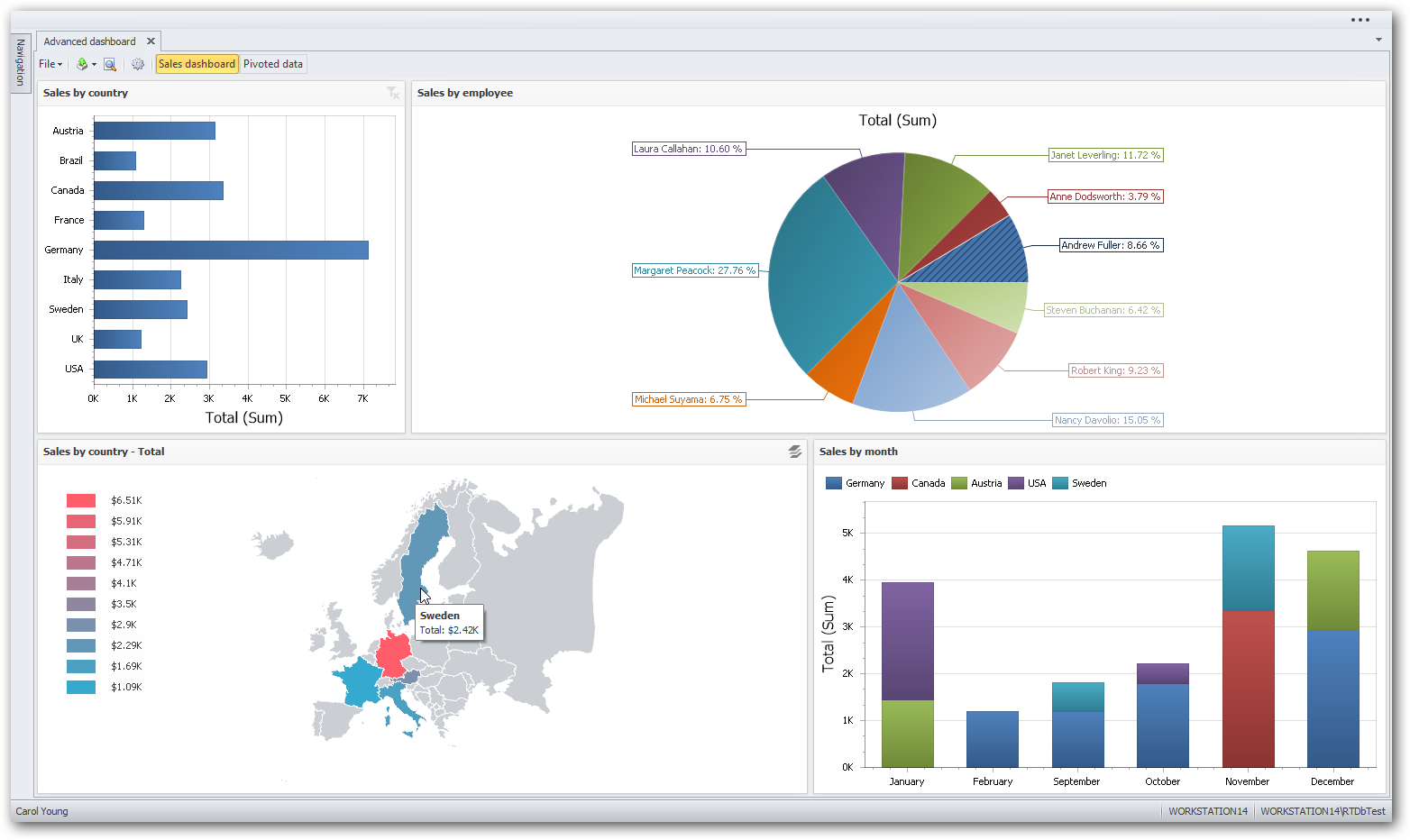 Codegato Enterprise edition
€4599
License for Codegato Scheduler Pro and unlimited licenses for Codegato Viewer Pro (supports Crystal Reports, SSRS, Dashboards and SQL Ad-hoc reports). Include Codegato Documentation and Search for Crystal reports($899). Options to include a cheaper second license for Disaster recovery server.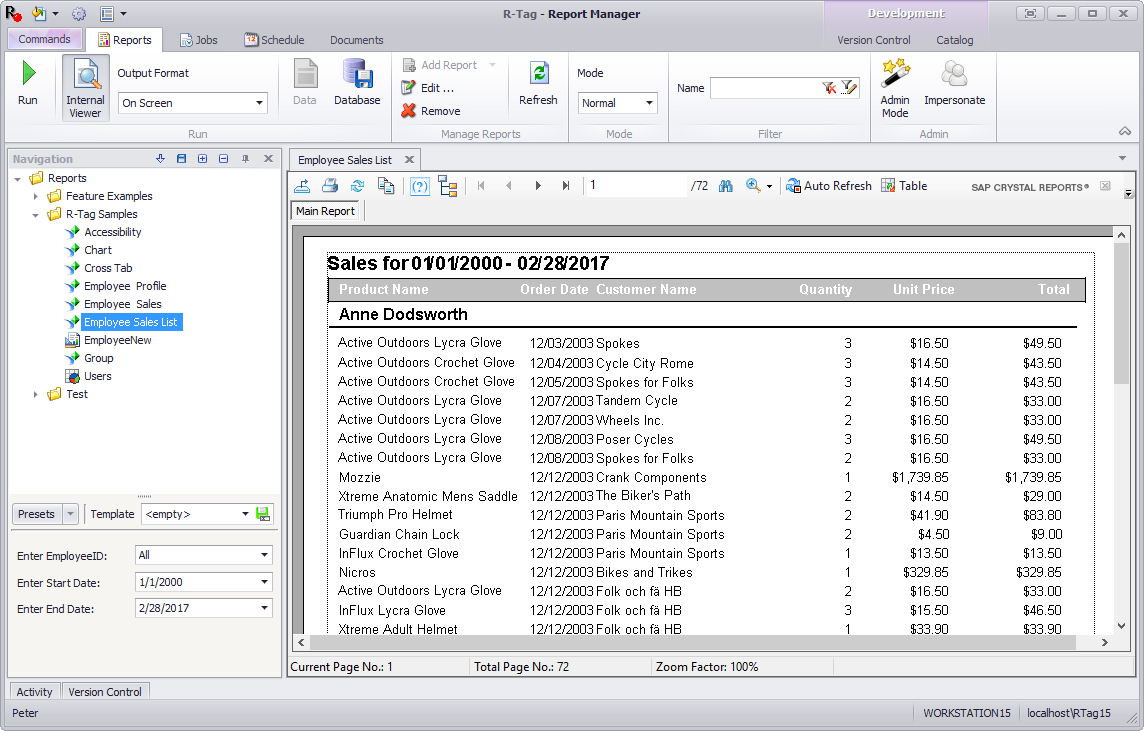 Codegato Crystal Reports bundle
€3399
License for Codegato Crystal Scheduler and unlimited licenses for Codegato Crystal Viewer. Include Codegato Crystal Data Source ($299)